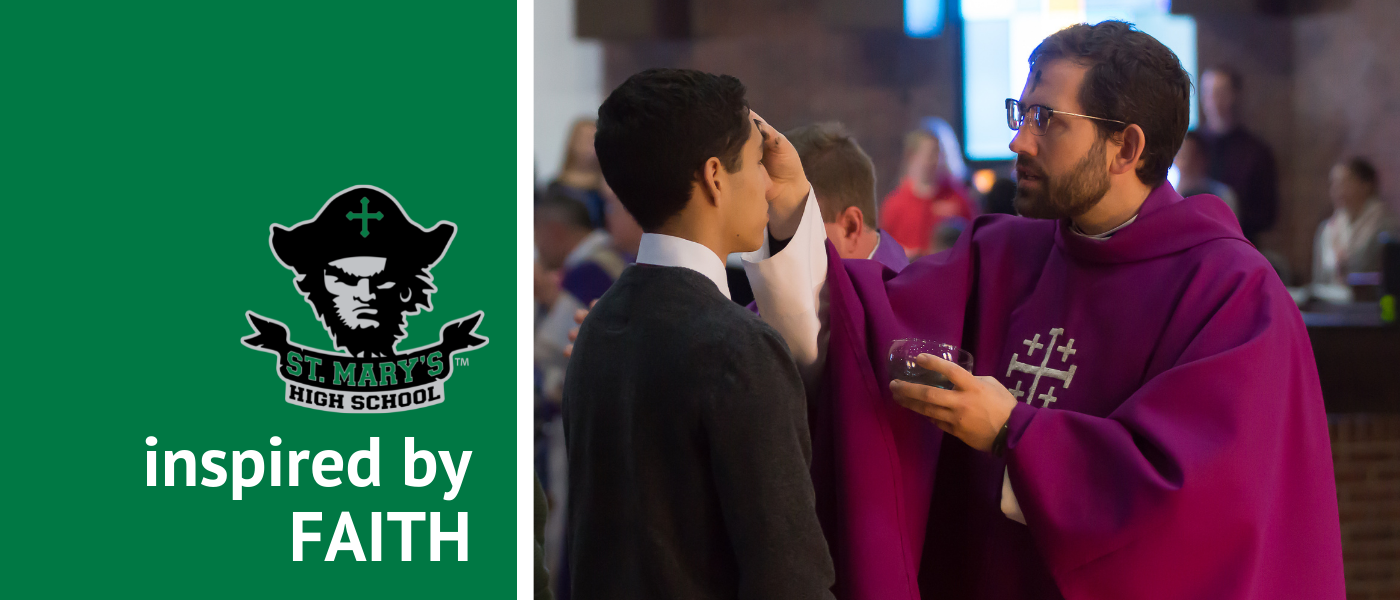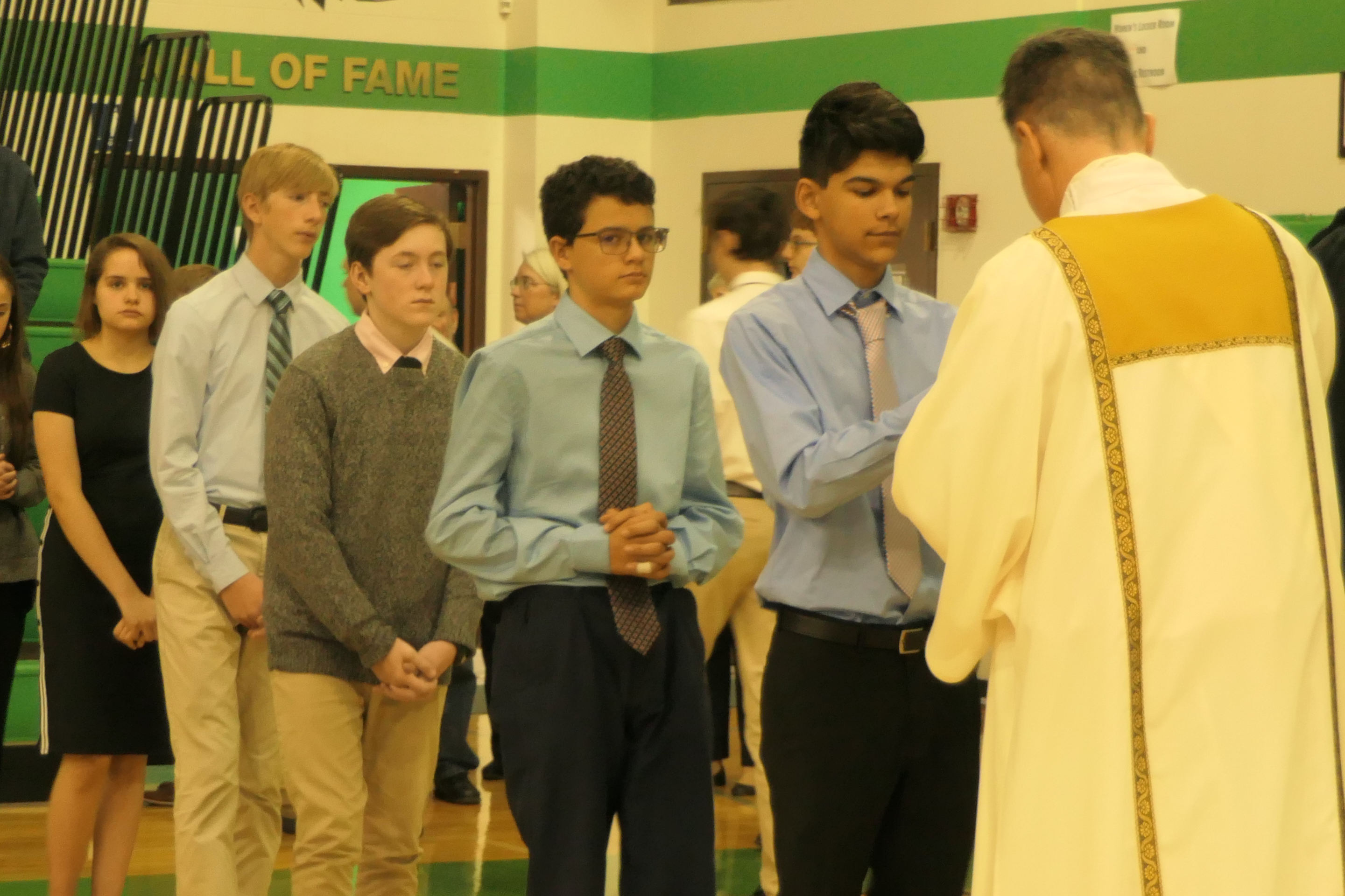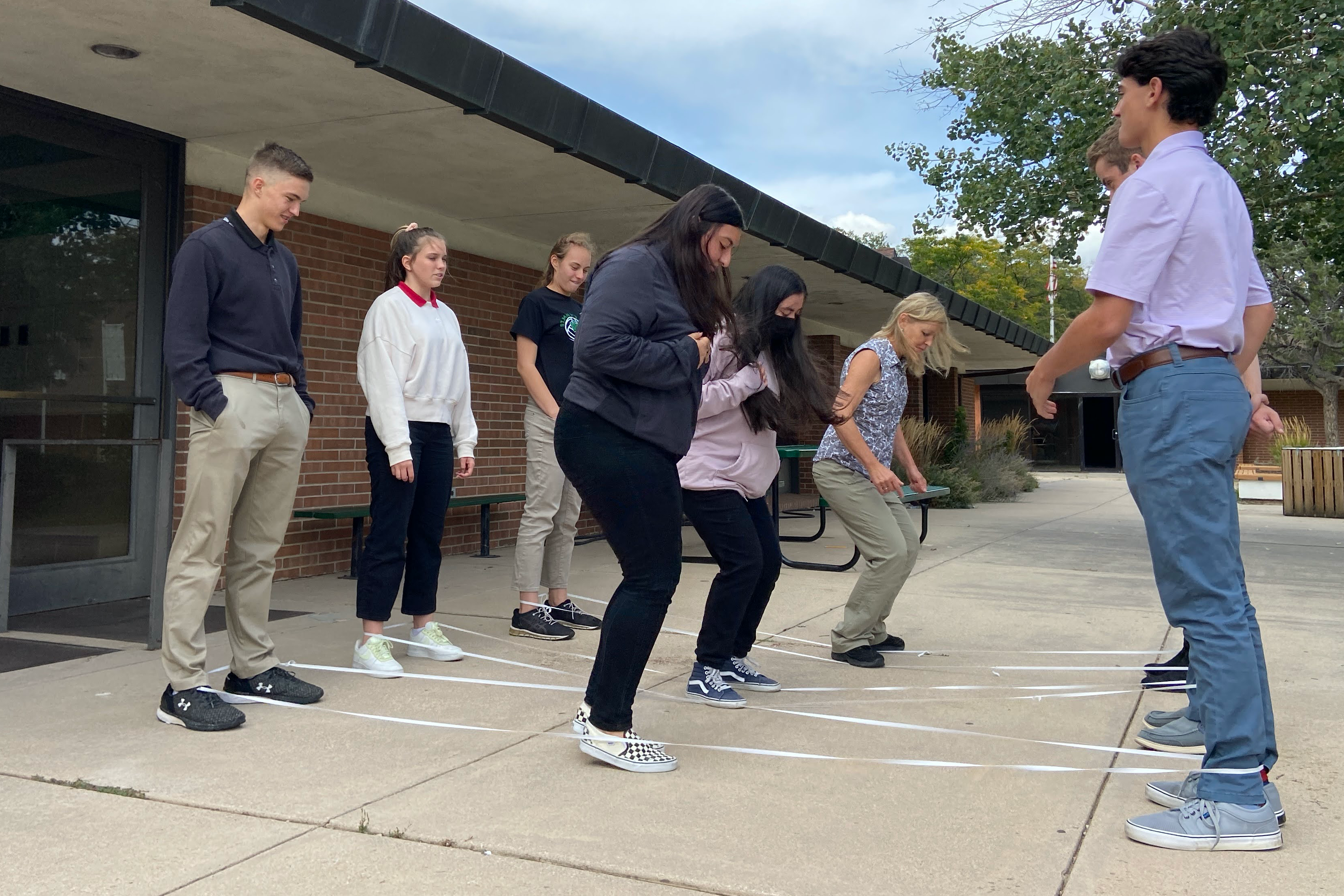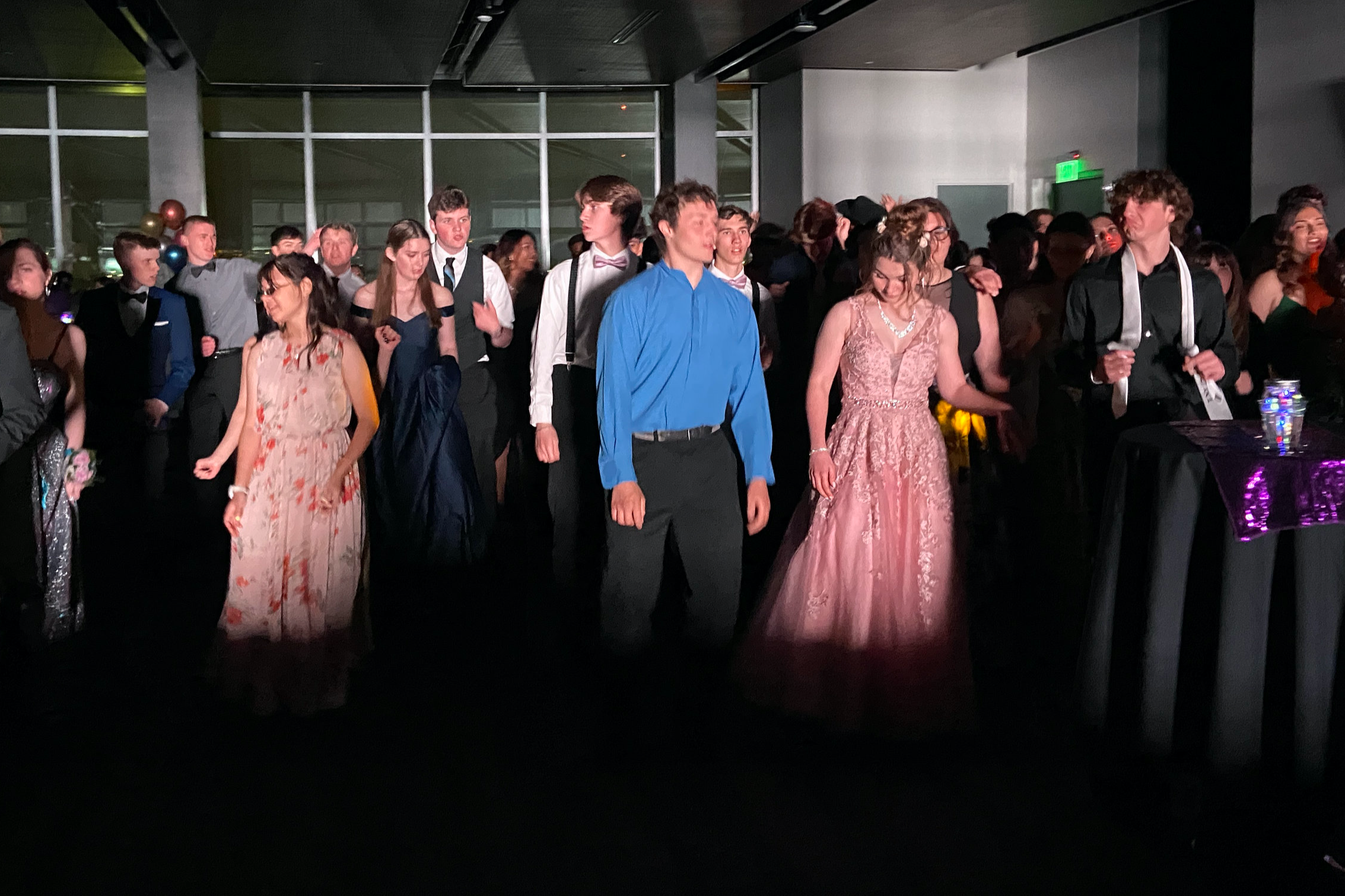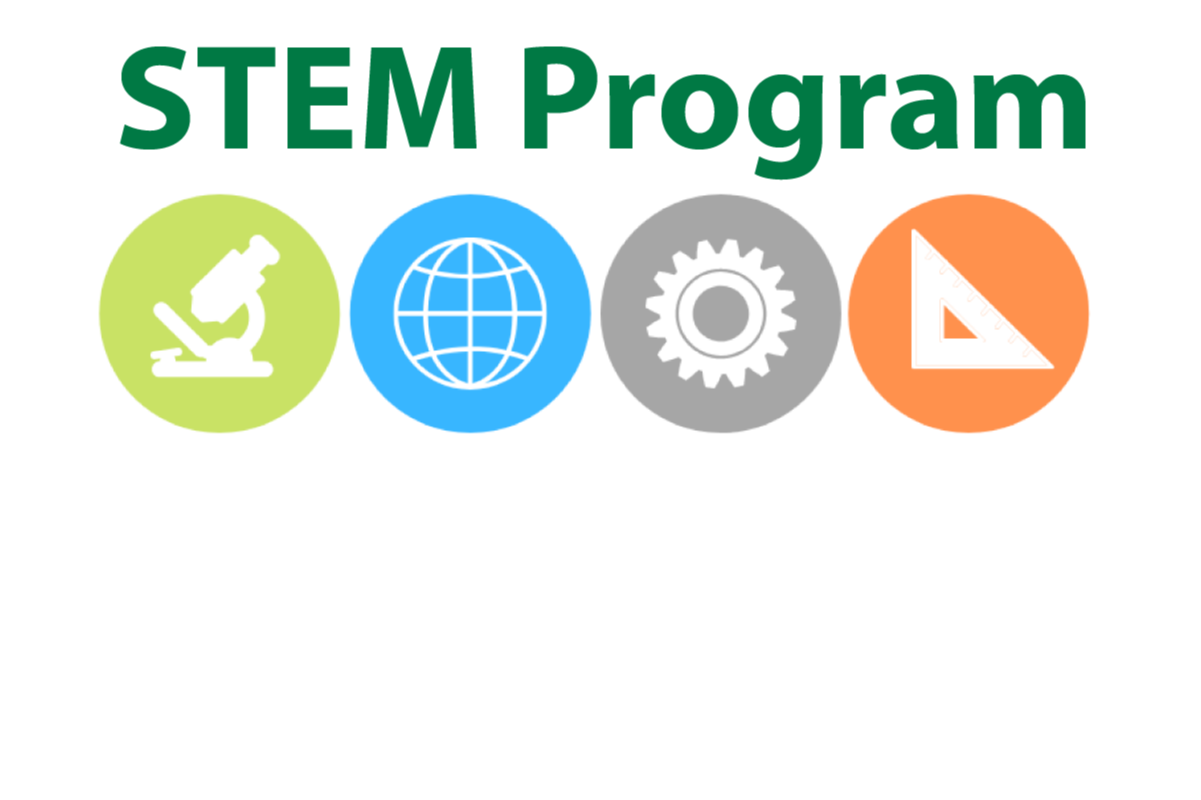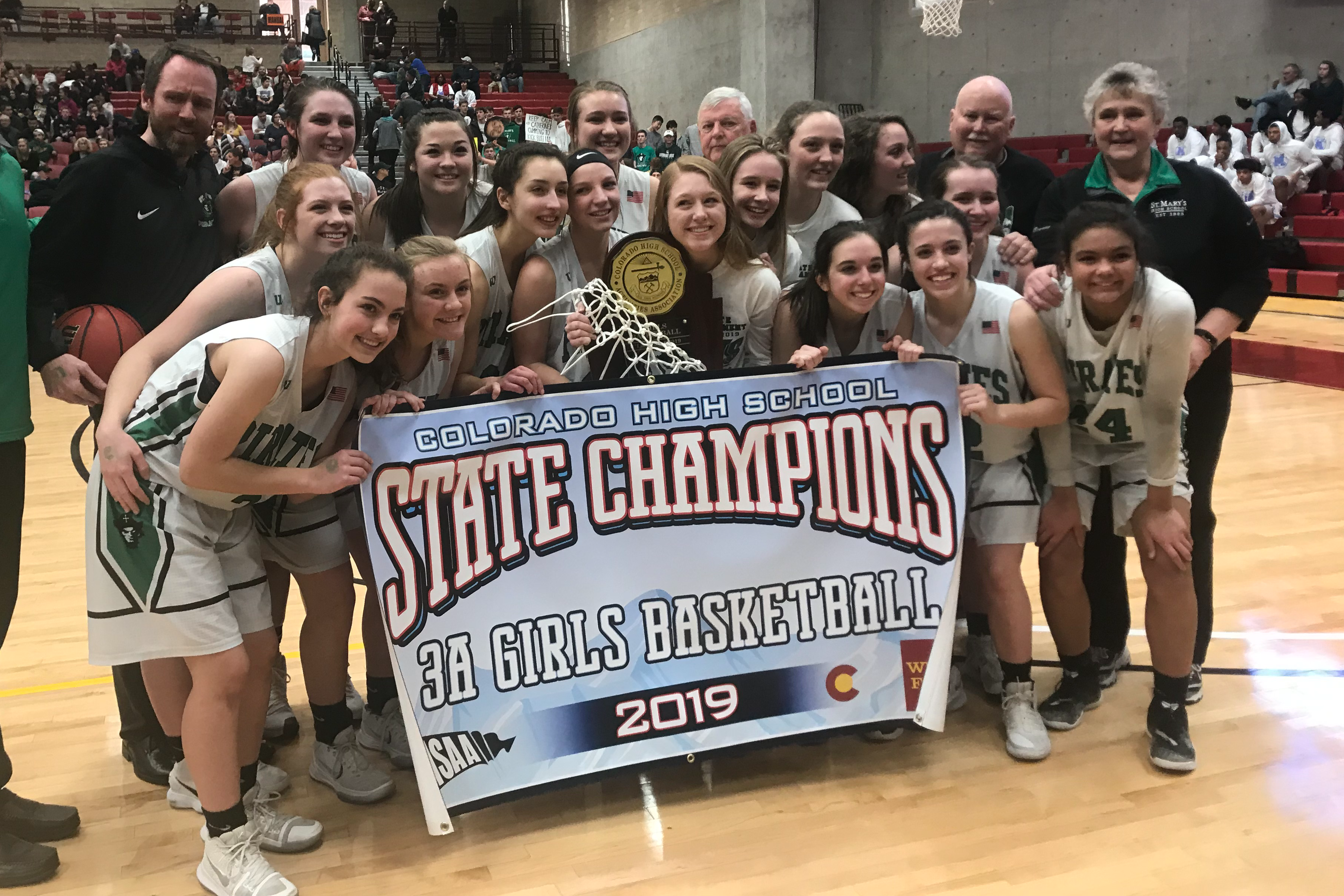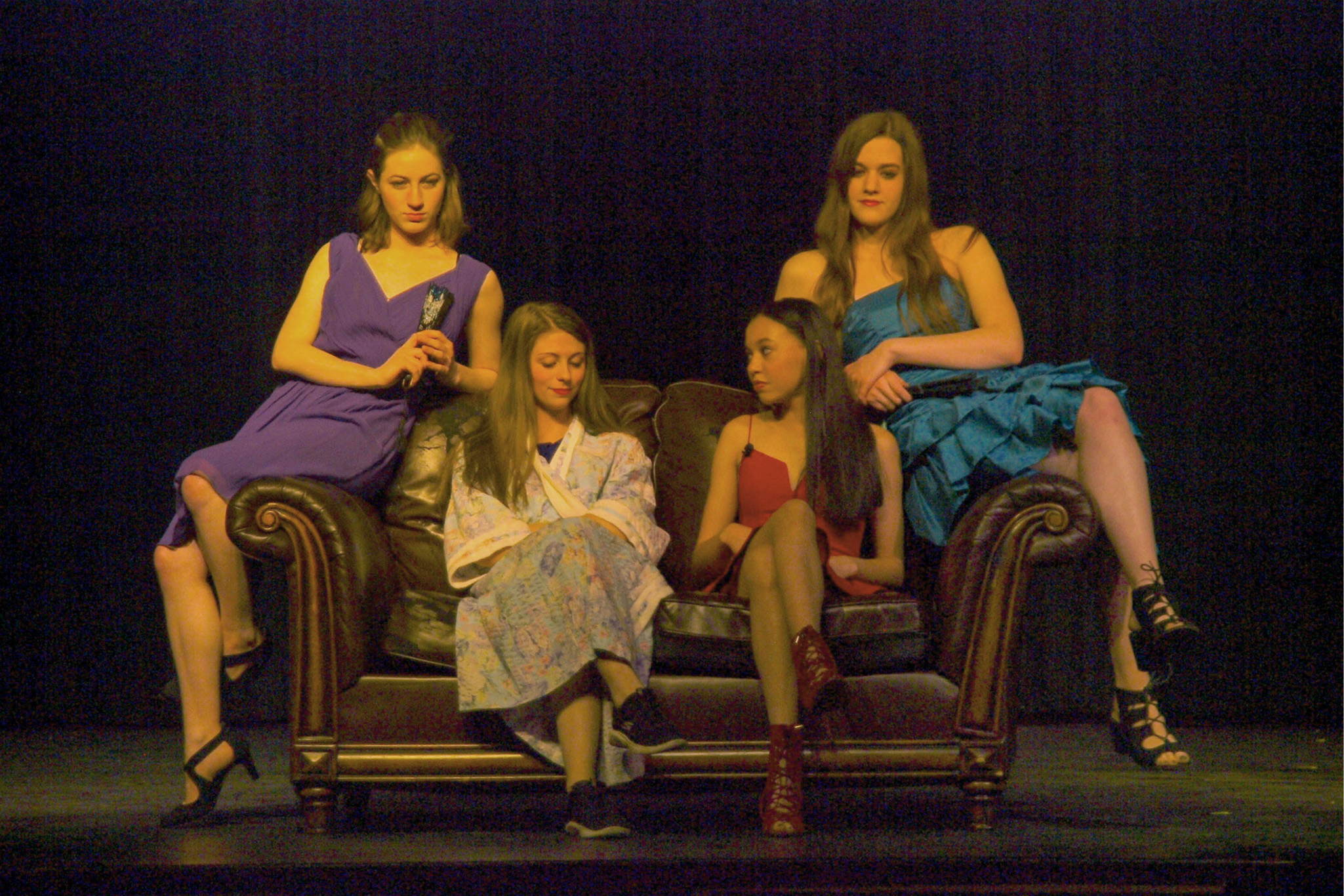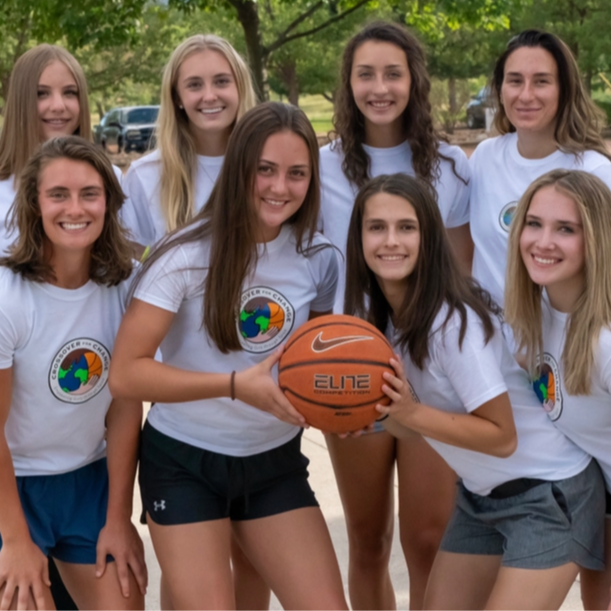 Recent graduate Josephine Howery and current student Cameron Richter are helping girls in Uganda through a new nonprofit they helped form.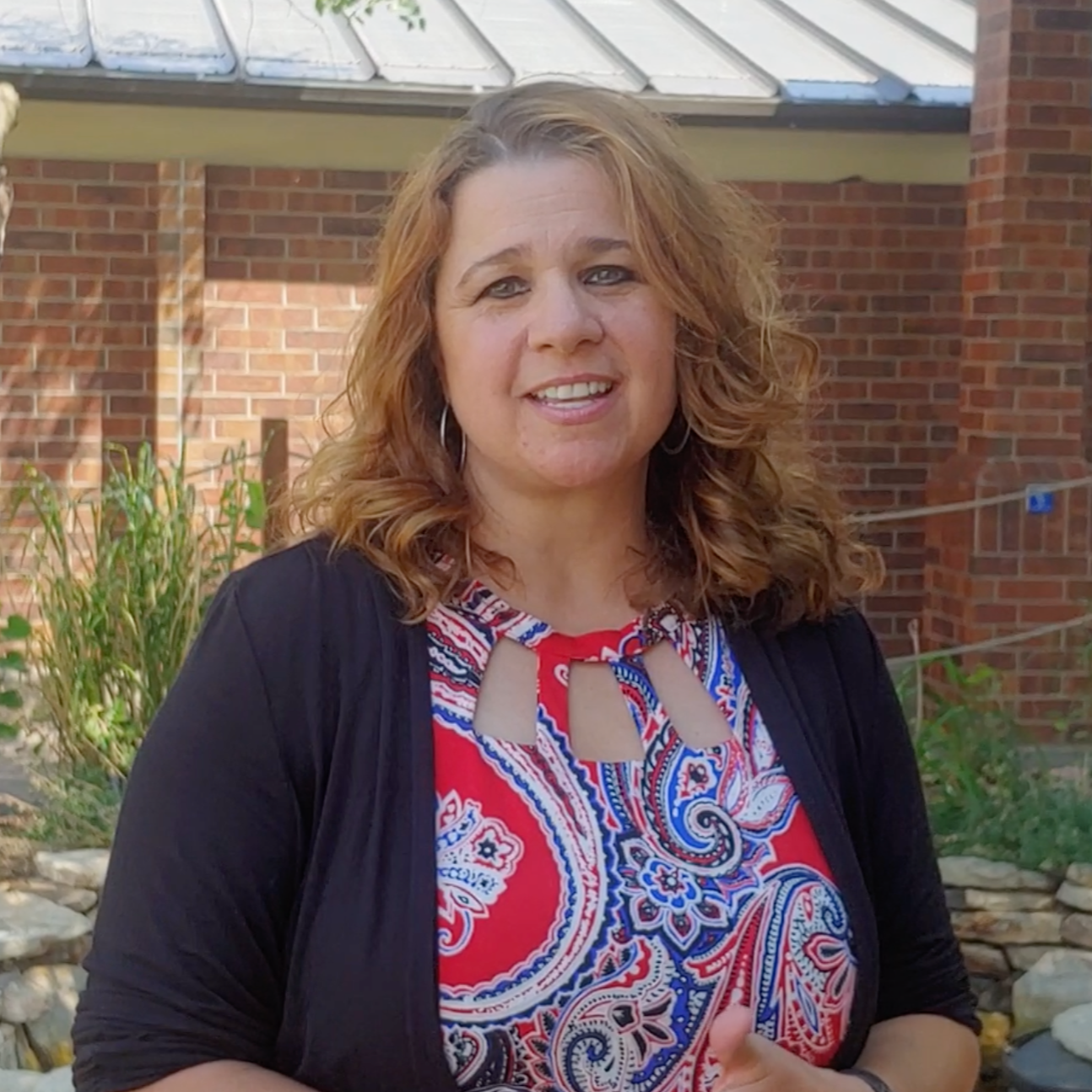 "We've been extremely happy with our experience. From day 1, we knew we had made the right decision choosing St. Mary's."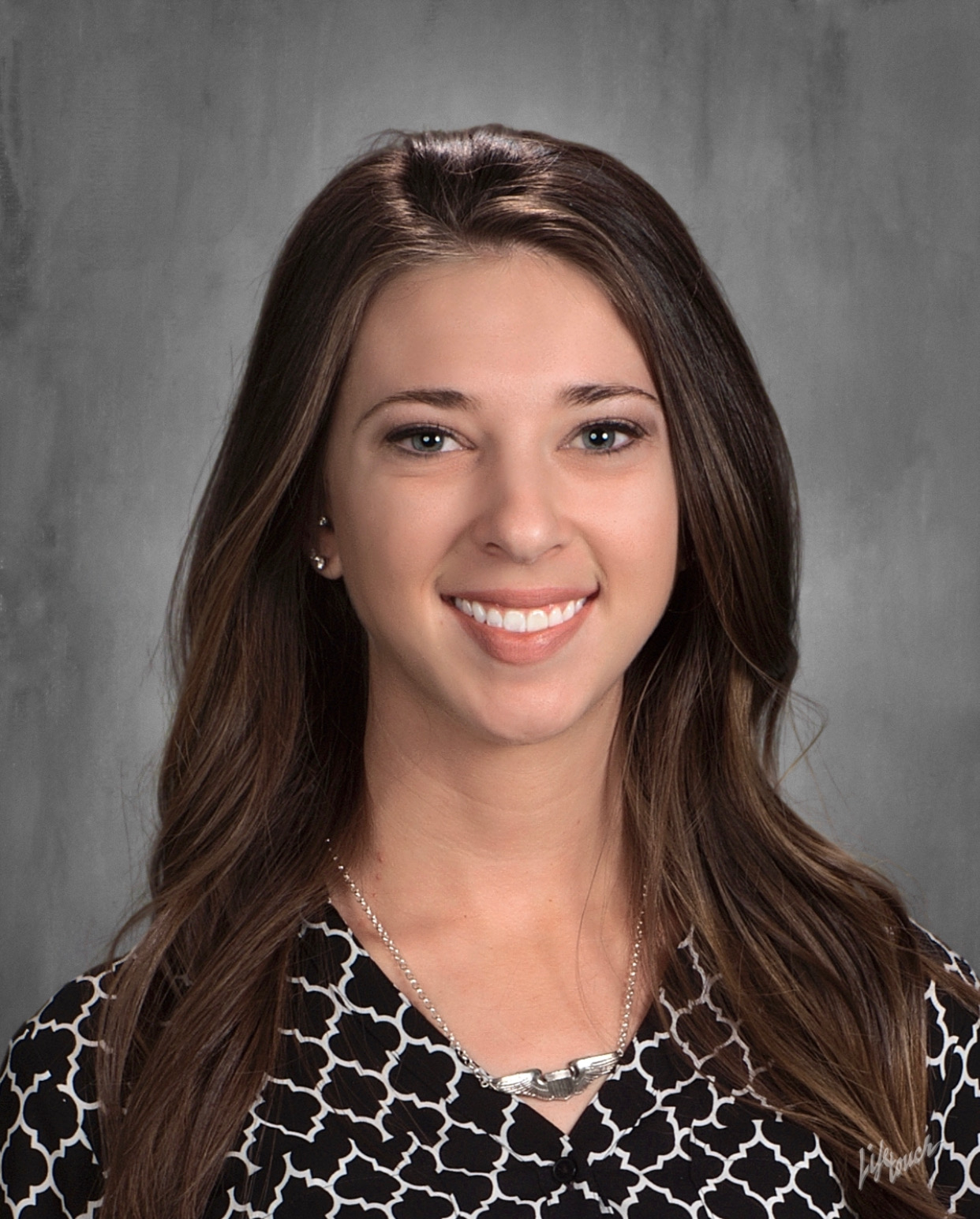 "St. Mary's is a tight knit community—it's a family—which is such a unique thing."
100% of graduates accepted into college
For the last several years, every St. Mary's graduate has been accepted to either a two-year or four-year college
11:1 student to teacher ratio
Small class sizes allow teachers to know their students and better monitor their education
10,000+ community service hours performed
The class of 2020 gave more than 10,000 hours back to the community in the form of community service
90% of student body participate in extracurriculars
With our offerings in sports and activities, students have many options to get involved, often playing more than one sport at a time