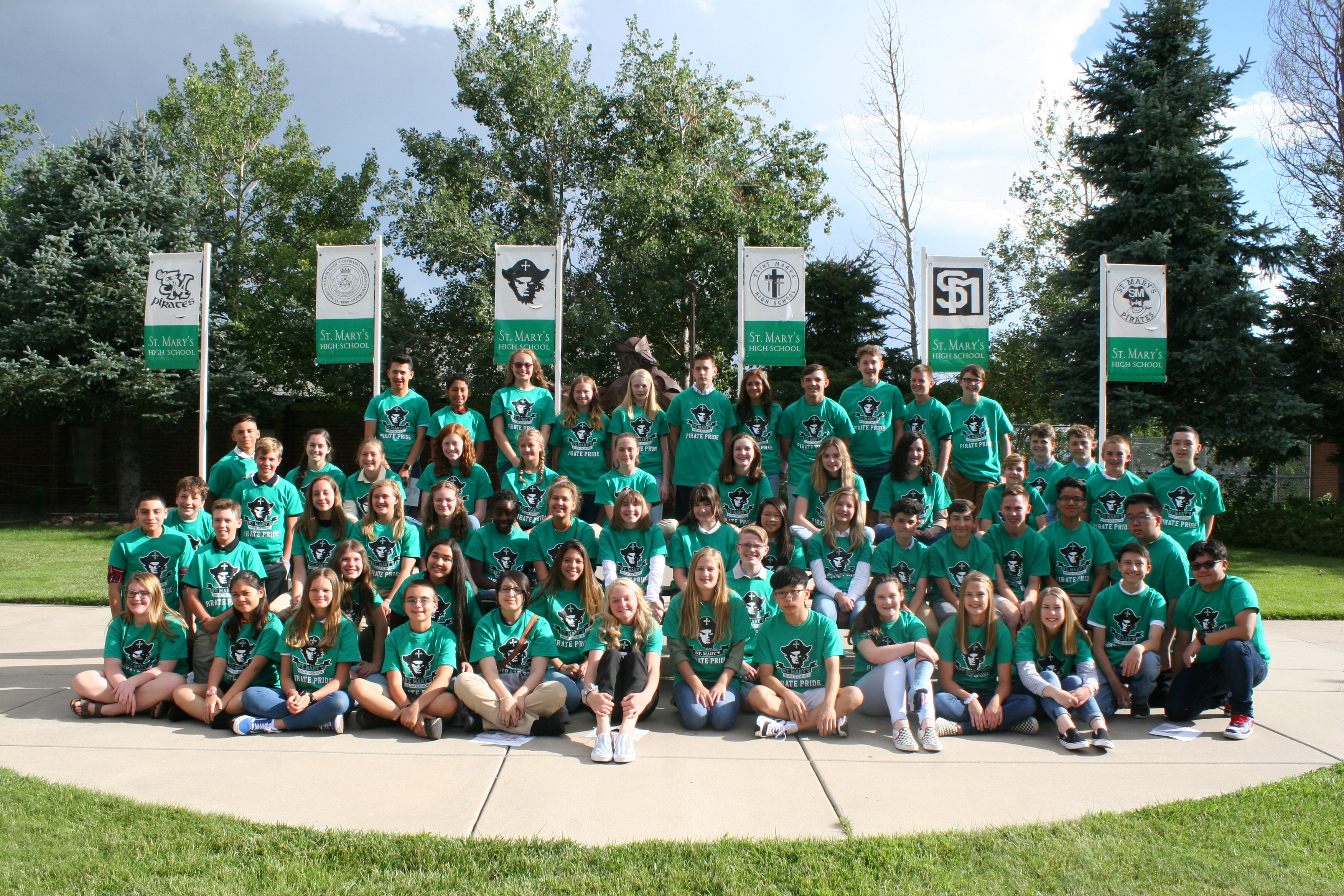 PLACEMENT TESTING
Eighth graders are required to take a Placement Test in the core subjects of math, science, and English to help us determine the appropriate course placement for our freshmen. Please register online at Placement Testing for 8th Graders. The $25 testing fee will be applied to the $50 application fee should the student apply.

TO APPLY, please submit the following admissions materials:

- Fill out the Student Information Form (at right) and include all of the required documents and payment.
- Request Teacher Recommendations from current math, science, and English teachers. Please send this link to an online recommendation form to you current teachers.
Admissions materials can be scanned and uploaded to Admissions@smhscs.org or attached to the bottom of the Student Information form, found on the right side of this page.
- Applications completed by Jan. 31 will receive acceptance packets by Feb. 28.
Information about tuition payments and tuition assistance coming soon.

UPON ACCEPTANCE, a packet will be mailed to you.
Return the following paperwork and fee to the Admissions Office.
- Course Request, signed.
- Tuition Contract, signed.
- Offer of Tuition Assistance, signed (if applicable).
- Registration Fee of $500.
Student's classes will be scheduled after the registration fee has been paid and forms in the acceptance packet have been completed and returned.

DECREASE your tuition fee:
1. Purchase SCRIP through our Business Office. A percentage of the SCRIP profit is applied as a discount to your next year's tuition.
2. Pay tuition in full by June 15 by cash or check to receive a $300 discount or a $150 discount if paid on time by credit card. (NOTE: Tuition assistance recipients do not qualify for this discount.)
3. Pay one-half tuition by June 15 and the second half by Nov. 15 by cash or check to receive a $150 discount off second payment. Receive a $75 discount off second payment if paid on time by credit card. (NOTE: Tuition assistance recipients do not qualify for this discount.)