8th Grade Student Application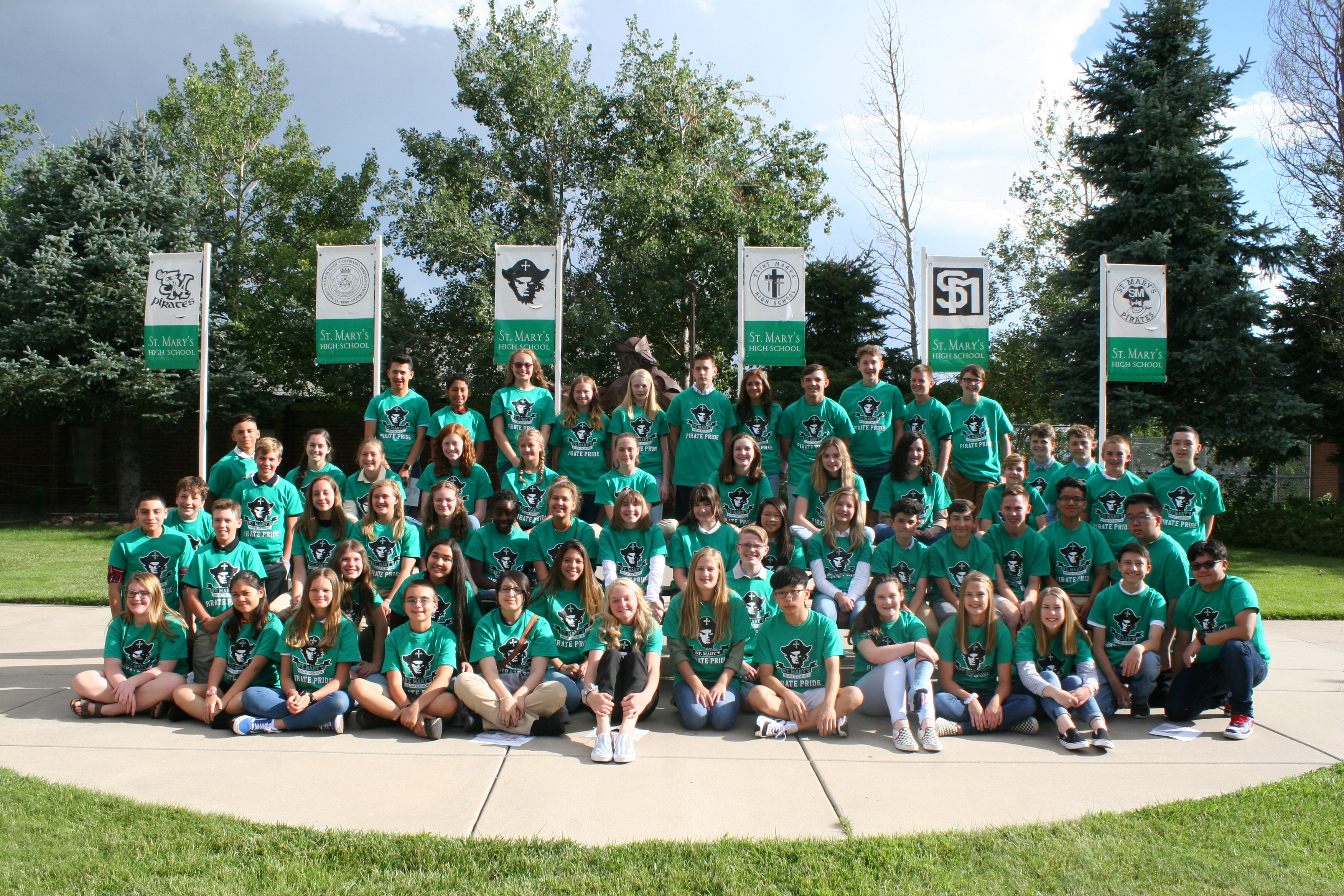 TO APPLY, please complete the following:

1. Fill out the Application (at right)
2. Attach the required documents or scan and upload to Admissions@smhscs.org
3. Send this link to an online recommendation form to you current teachers (math, science, English).
4. Submit a $50 application fee or $25 if you have previously paid for the High School Placement Test.
For information about tuition payments and tuition assistance click here
PLACEMENT TESTING
Eighth grade students are required to take a Placement Test to help us determine the appropriate course placement. Please Register Here.

UPON ACCEPTANCE, a packet will be mailed to you.
Return the following paperwork and fee to the Admissions Office.
- Course Request, signed.
- Tuition Contract, signed.
- Offer of Tuition Assistance, signed (if applicable).
- Registration Fee of $500.
Student's classes will be scheduled after the registration fee has been paid and forms in the acceptance packet have been completed and returned.

DECREASE your tuition fee:
1. Purchase SCRIP through our Business Office. A percentage of the SCRIP profit is applied as a discount to your next year's tuition.
2. Pay tuition in full by June 15 by cash or check to receive a $300 discount or a $150 discount if paid on time by credit card. (NOTE: Tuition assistance recipients do not qualify for this discount.)
3. Pay one-half tuition by June 15 and the second half by Nov. 15 by cash or check to receive a $150 discount off second payment. Receive a $75 discount off second payment if paid on time by credit card. (NOTE: Tuition assistance recipients do not qualify for this discount.)