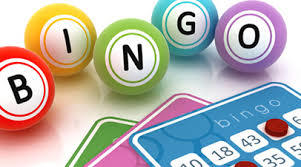 Bingo sessions help generate significant revenues for St. Mary's High School. THANK YOU for your participation!
Each session requires a Games Manager, a Caller, and one or two more volunteers to sell pull-tab cards. The Games Manager and Caller require a little extra training. Volunteers must be at least 14 years old.
LOCATION
Bingo World
272 S. Academy Blvd.
Colorado Springs, CO 80910
Questions? Contact Joe Trechter, Development Office, at jtrechter@smhscs.org or call 719.635.7540 ext 38.