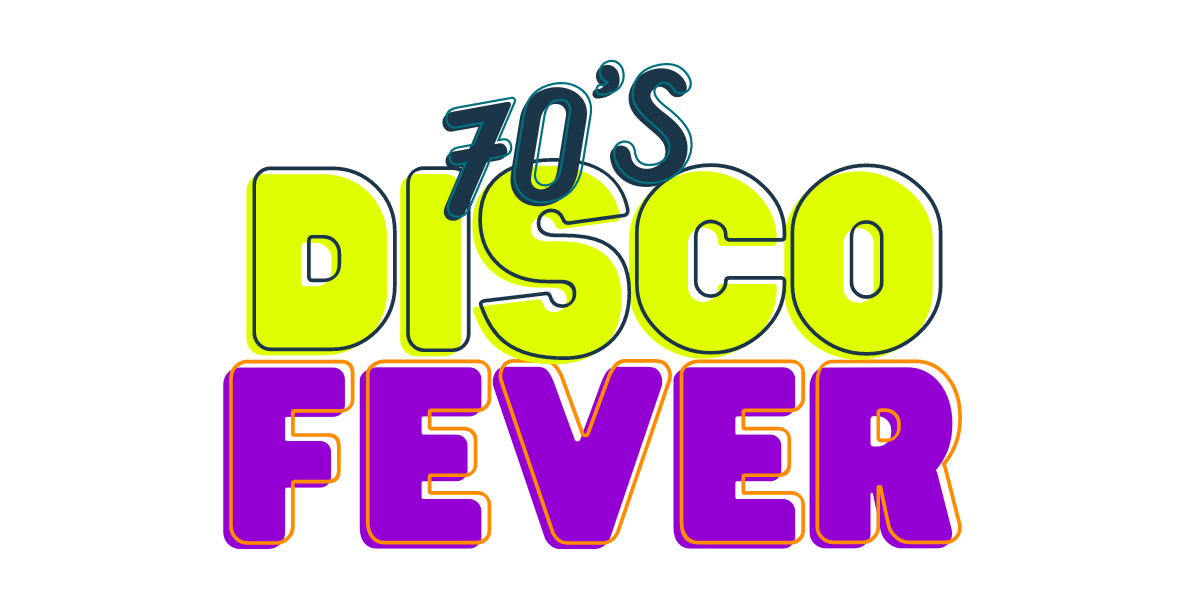 Join us for our Annual Fundraiser for 2023
70's Disco Fever !
The St. Mary's High School Annual Gala is our largest annual fundraising and social event of the year and its success depends on your involvement. Every year, parents, grandparents, alumni, faculty, staff, and friends attend our St. Mary's Gala to raise funds in support of student financial aid. This fundraiser is integral to the school's success, and is made possible thanks to the generosity of Gala supporters and donors like you.
There are many ways to help ensure that our Gala is a huge success this year!
Sponsoring the Gala has many perks — including providing faculty members with tickets to attend the event.
Donate money
Donate money to help support the cost of the Gala event.
Donate an item for the silent or live auction
Silent and live donation items are always a big hit - and the proceeds help support St. Mary's!
Volunteer your time
Volunteer on a Gala planning committee to gather auction items, raise money, pick up auction items, and help get people involved. Contact Ramon Falt at rfalt@smhscs.org.
Join in on the fun and bid on your favorite items!