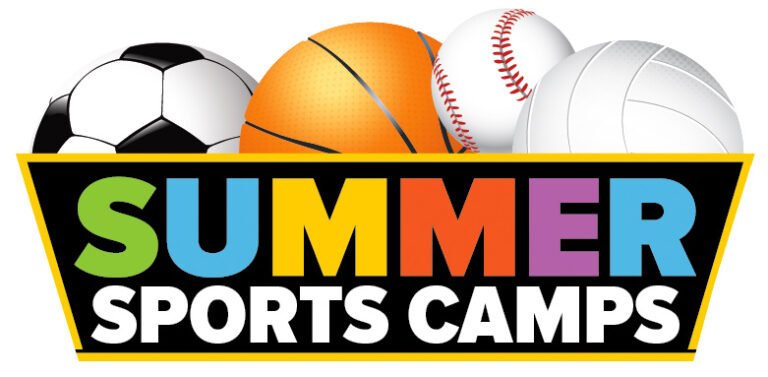 MAY - JUNE - JULY 2023
-STEM Camp
-Basketball / Boys Camp
-Basketball / Girls Camp
-Cheer Co-Ed Camp
-Football Camp
-Lacrosse Camp
-Soccer Co-Ed Camp
-Volleyball Camp
Please complete the form on the left to register your child for:
a) STEM Camp; and/or
b) St. Mary's High School (SMHS) Sports Camps.
Registration is due no later than one week before the scheduled Camp. After completing registration (one form per child), you will be prompted to enter your credit card information for payment.

*All Camp payments are NON-REFUNDABLE due to our need to fully contract coaches and/or STEM activities for these camps.

If you have any questions, please contact jcichon@smhscs.org. Thank you!

Tommy Darneal, SMHS athletic director
Jeanne Cichon, Registrar
Camps will be held in the School gym or at The Grace Center.