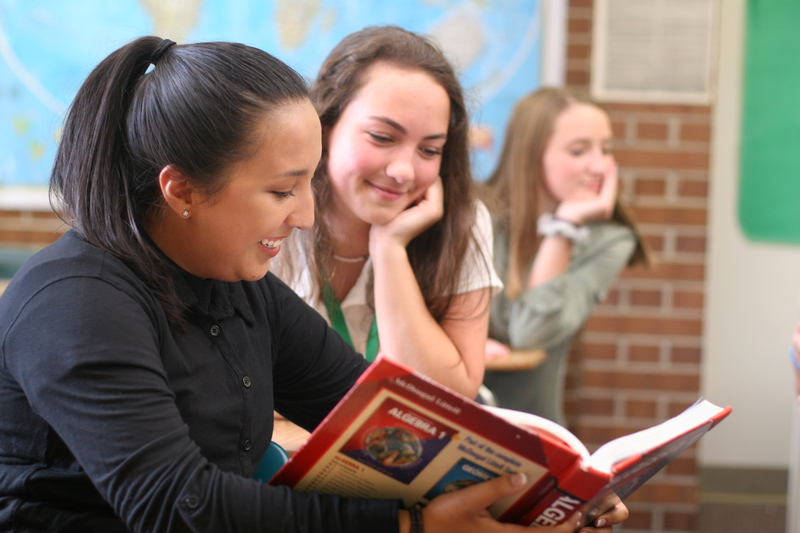 With a 135-plus year tradition of educating students in the Catholic tradition, St. Mary's provides a safe environment that fosters academic excellence through individual student support. St. Mary's partners with our families to help each student develop into the person God created them to be.
Use the form at right to request more information or contact Raquel Krasovec, director of Enrollment, at admissions@smhscs.org or 719.635.7540 ext. 16.
St. Mary's offers tuition assistance to qualifying families and provides bus service for students from surrounding areas. Use the links below to learn more.